current information
August 2020
IFO Desulfurization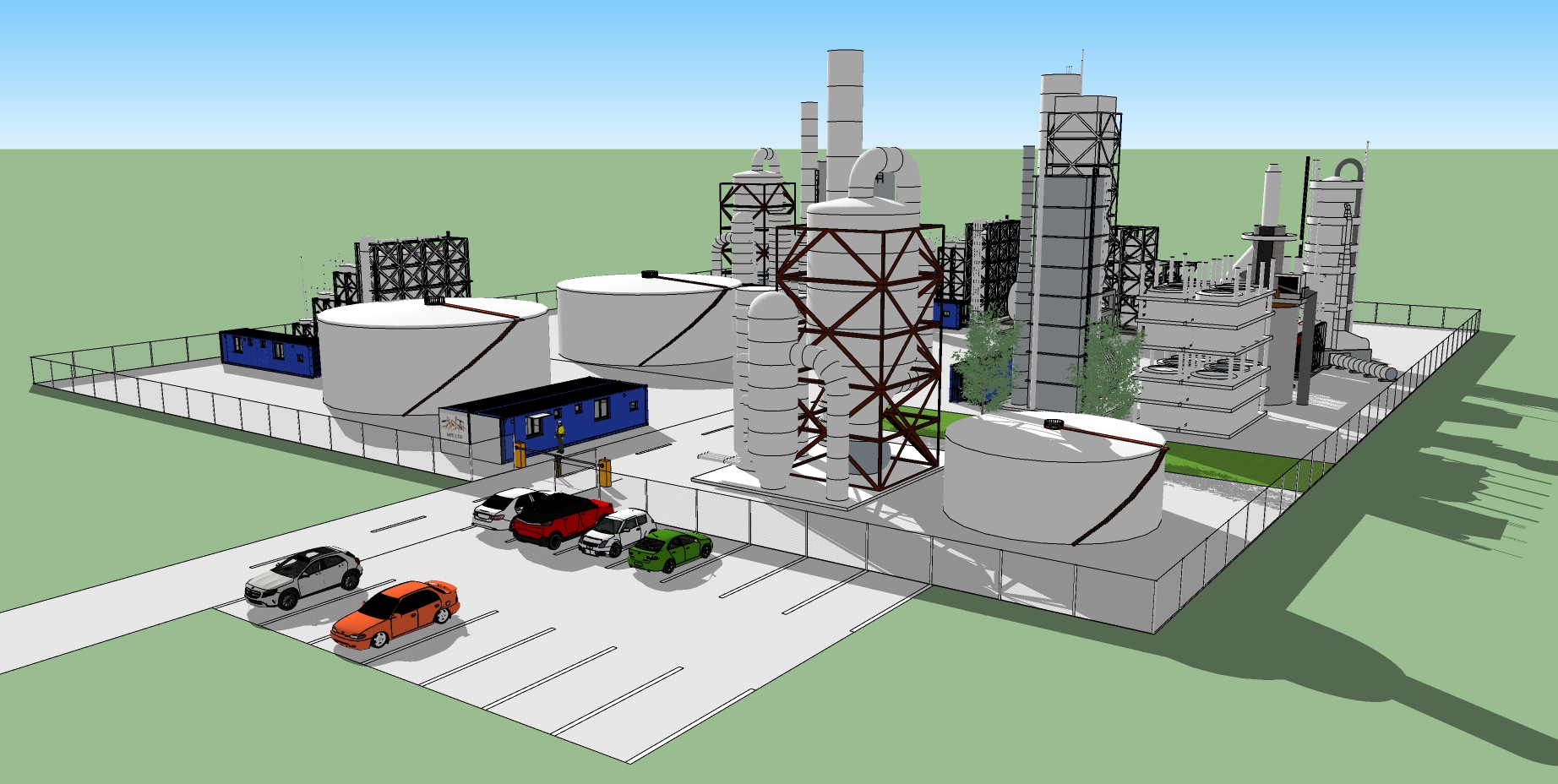 Due to the current market demand for the desulfurization of marine fuels, the ECO-DESULFOX S-5000/500 was developed.
November 2019
Drinking water systems for Papua New Guinea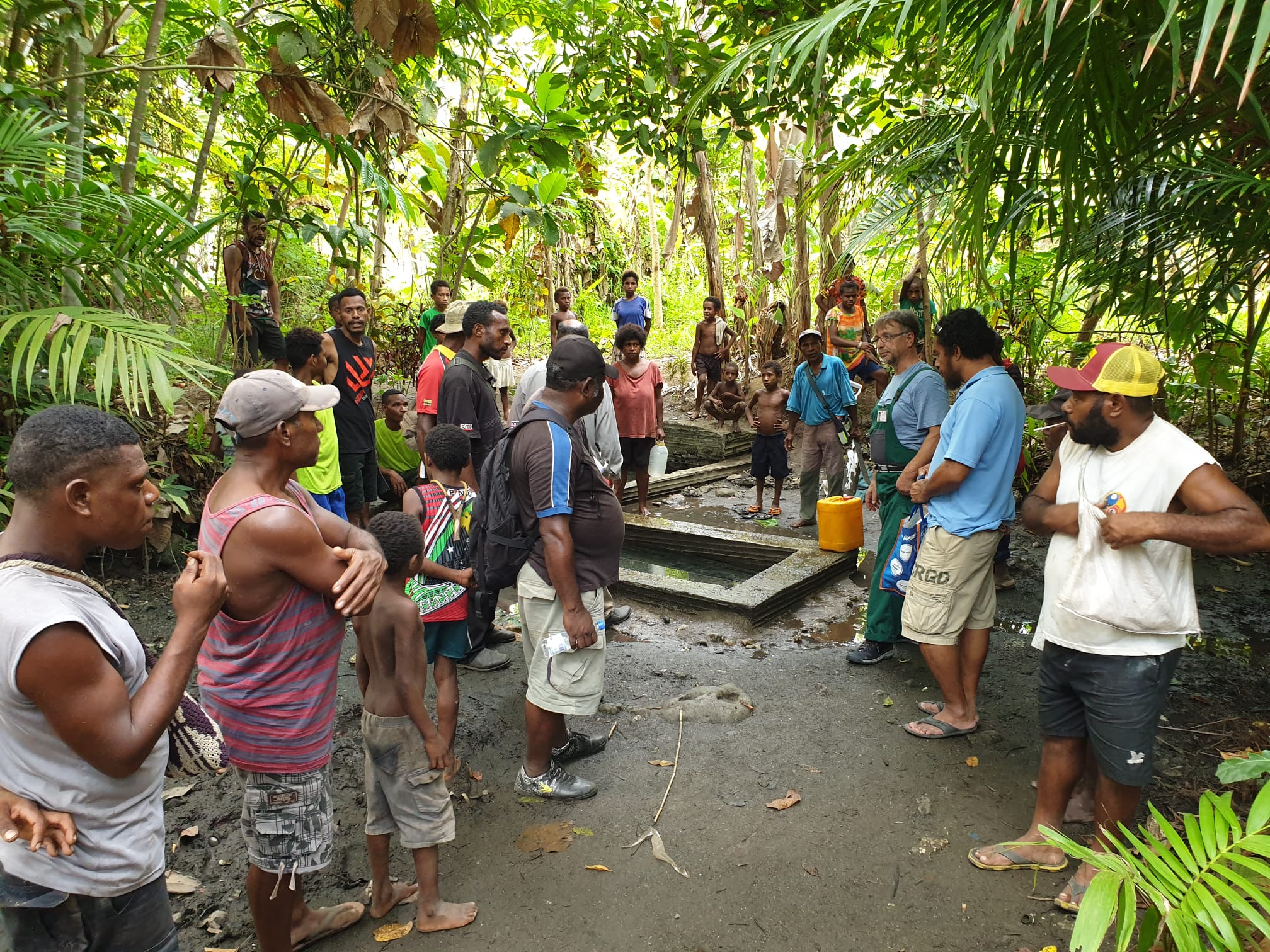 As part of an environmental assessment in Madang Province, Papua New Guinea, heavy metals and toxins were discovered in drinking water. PITT GmbH was awarded the contract for planning of special solar-powered drinking water systems.
May 2018
First PITT-TPS in Russia.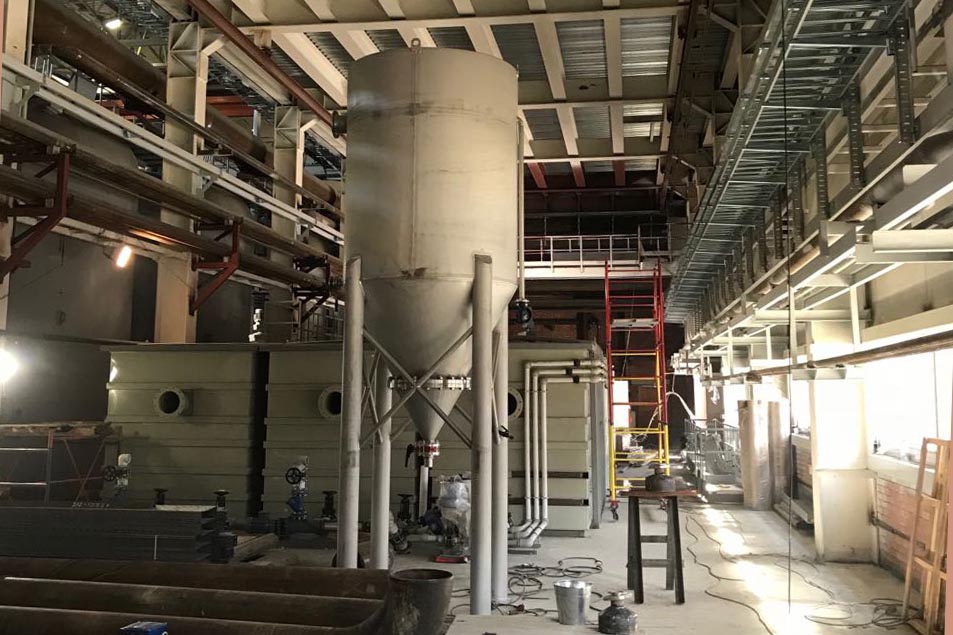 First Three Phase Separator in Russia has been installed in a steel mill. The task is to remove both free oils and heavy particles out of process water.
June 2017
We've moved
From the 1st of June 2017 you will find us in the new Technology-Center in Poststraße 68, 44809 Bochum, close to the A40.
June 2016
The new generation of DAF-3.000..30.000 is available.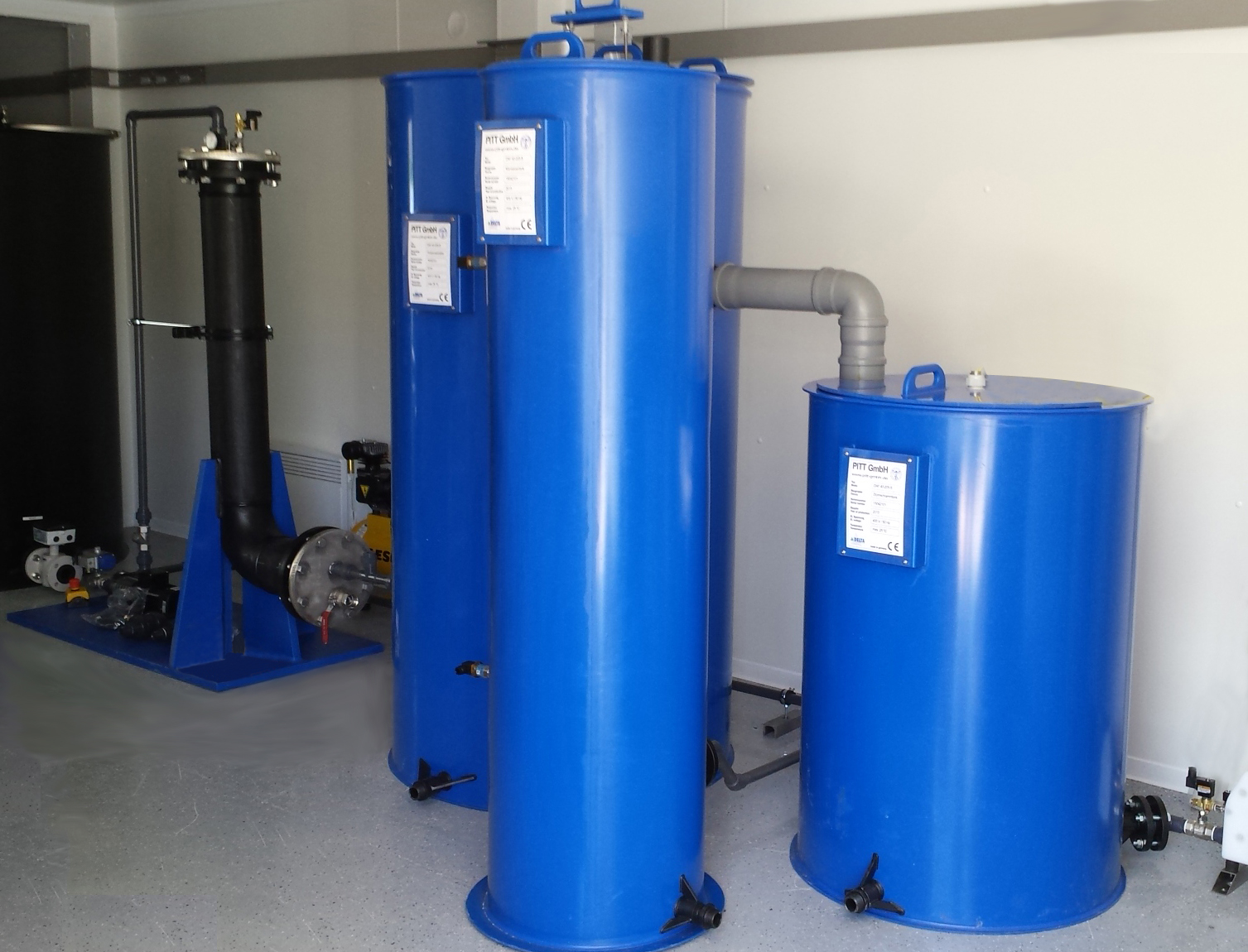 The advanced technology replaces the series DAF 30..120. Not only the color has changed. The process flow is enhanced by numerous innovations. Inform yourself!
July 2014
Innovative pond water regeneration PITT-REPAIR for sustainable and certified fish farming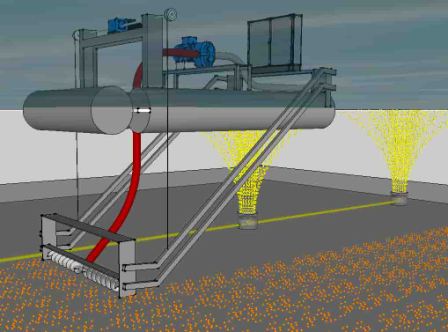 Taking into account of GLOBALG.A.P. requirements the new technology PITT-REPAIR (rearing pond air) regenerated rearing ponds for Pangasius and other freshwater fishes. PITT-REPAIR is an effective combination of oxygen injection and pond bottom cleaning. Inform yourself!
July 2013
Foundation of PITT agency in Shanghai
With immediate effect PITT GmbH is represented by
FIRST ENVIRONMENT PERFORMANCE GMBH
in China. The agency starts with order of large-scale flotation DAF 300/3-C2 for waste water of dyeing industry.
September 2012
New standard procedure for food industry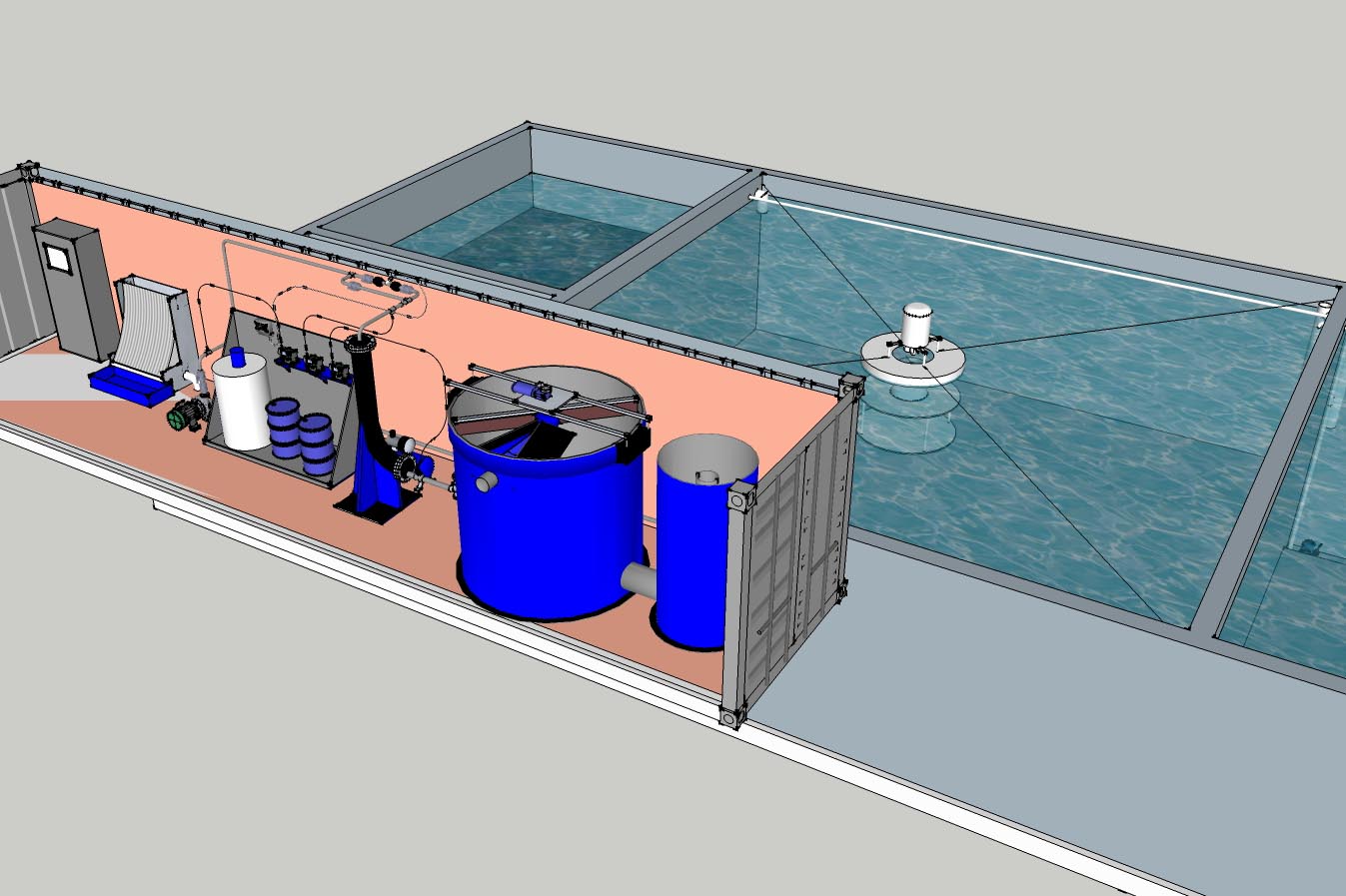 The new modular technology DAF-SBR, a combination of chemical and biological water treatment, delighting our customers. A meat processing plant and a dairy farm in Romania are equipped with the new technology.
January 2012
New in product range: Flotation plant in modular design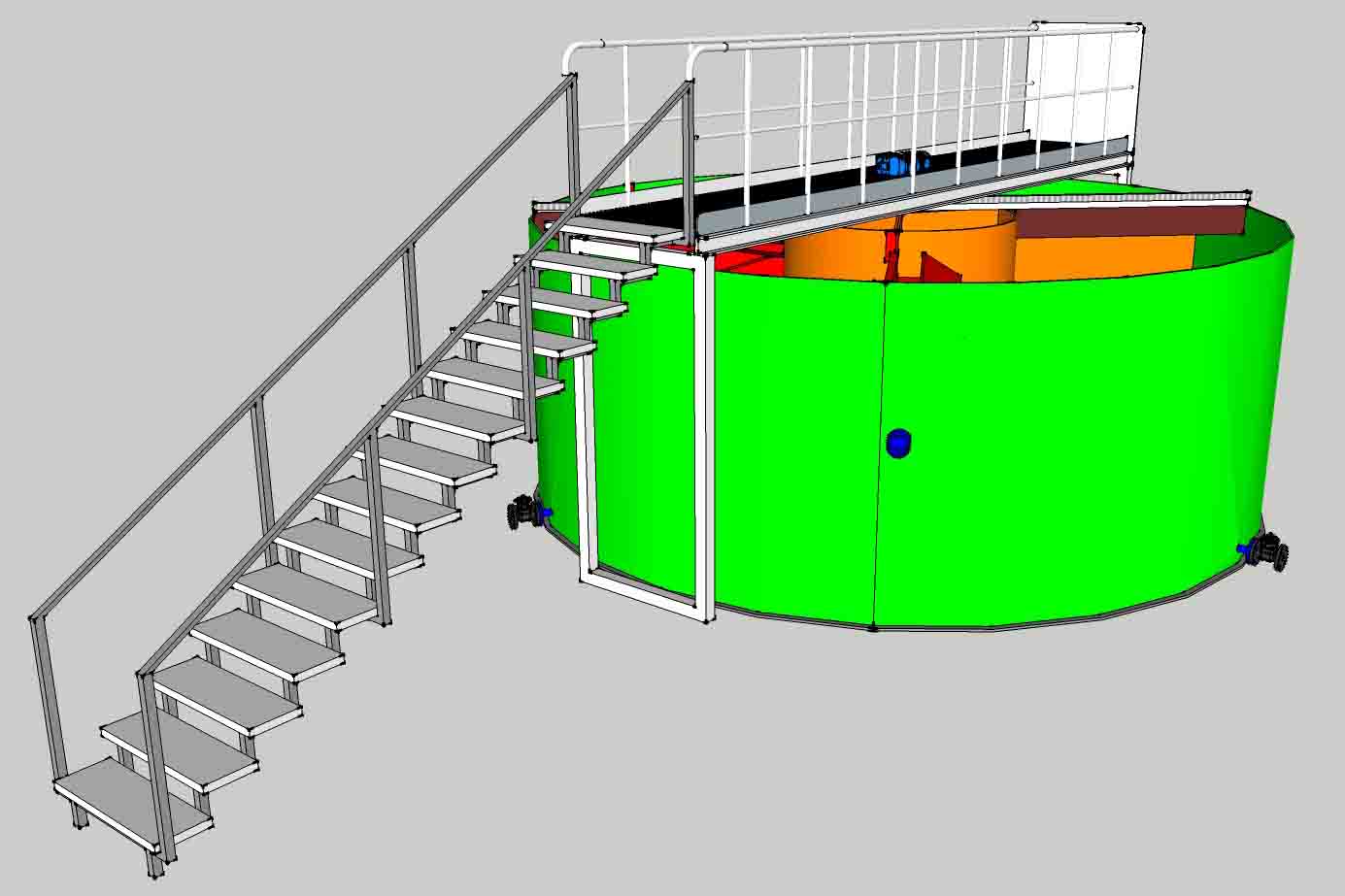 Modular DAF plants with a capacity of 40 to 200 m³ / h are available now. Costs and time for assembly are radically reduced.
February 2011
PITT Newsletter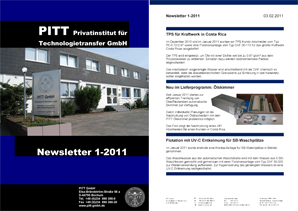 Find out about our current activities and request the newsletter by e-mail.
August 2010
PITT Agency in Russia.
With immediate effect PITT GmbH is represented by OOO EKOTECH-AQUA. The experts for waste water engineering present the product range of PITT GmbH on the Russian market.
Click here for contact details
July 2010
First PITT flotation in Romania.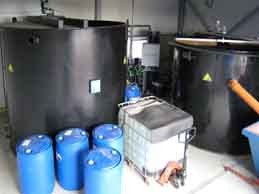 A unit of our DAF 100-1280-series (30 m²/h) has been installed by our Romanian partner
ATB
. Waste water from a dye works facility in the automotive industry is analyzed and chemically treated prior discharging into sewer.
January 2010
First AEROS in Ukraine.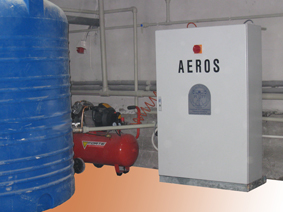 The first AEROS in Ukraine has been installed. With our AEROS technology, it is possible to clean and recycle washing water from a manual car wash installation up to 100 per cent.
August 2009
Our PTT DAF-technology "aquaflow" will be marketed worldwide in combination with the proven "Dekanter", a technology of our partner
GEA
.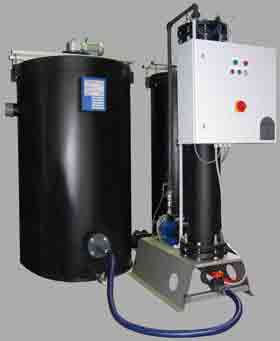 Special leaflets are available on [
digestate treatment in biogas plants
] and [
waste water treatment in refineries
].
February 2009
Our high-performance separator TPS is launched.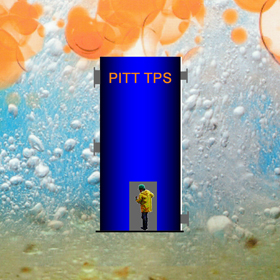 The innovative 3-phase-separator-technology enables concurrent separation of oil and suspended solids from process water in one passage. [
more...
]
Impressum nach §5 TMG
PITT Privatinstitut für Technologietransfer GmbH
Poststraße 68
44809 Bochum
Telefon: +49 (0)234 - 890 388-0
Fax: +49 (0)234 - 890 388-20
E-Mail: info@pitt-gmbh.de
Rechtsform: Gesellschaft mit beschränkter Haftung
Sitz: Bochum
Registergericht: HRB 11834
USt.Id.Nr.: DE 261700774
Geschäftsführer: Arnold Springer
Haftungshinweise
Trotz sorgfältiger inhaltlicher Kontrolle übernehmen wir keine Haftung für die Inhalte externer Links. Für den Inhalt der verlinkten Seiten sind ausschließlich deren Betreiber verantwortlich. Letzte Prüfung: 08.01.2009
Wir übernehmen keinerlei Gewähr für die Aktualität, Korrektheit, Vollständigkeit oder Qualität der hier bereitgestellten Informationen. Haftungsansprüche gegen PITT Privatinstitut für Technologietransfer GmbH, welche sich auf Schäden materieller oder ideeller Art beziehen, die durch die Nutzung oder Nichtnutzung der dargebotenen Informationen bzw. durch die Nutzung fehlerhafter und unvollständiger Informationen verursacht wurden, sind grundsätzlich ausgeschlossen.
Alle Inhalte dieser Website einschließlich der Gestaltung und Programmierung unterliegen dem Urheberrecht (Copyright). Alle Rechte vorbehalten, alle Angaben ohne Gewähr, Änderungen vorbehalten. Die Verwendung von Text- und Bildmaterial ist nur mit ausdrücklicher schriftlicher Genehmigung von PITT Privatinstitut für Technologietransfer GmbH zulässig!
Titelfoto: www.4ever.eu